Part of the library's Follow Francis series.
Our virtual librarian, Francis, found many famous Israelis while doing his research.  Below are just a few.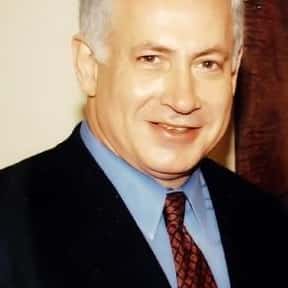 Benjamin Netanyahu is an Israeli politician who has been Prime Minister of Israel since 2009.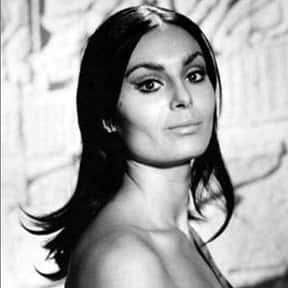 Daliah Lavi was an Israeli actress, singer, and model.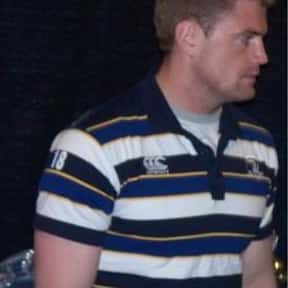 James Peter Richard Heaslip is an Irish rugby union former player who played for Leinster and Ireland.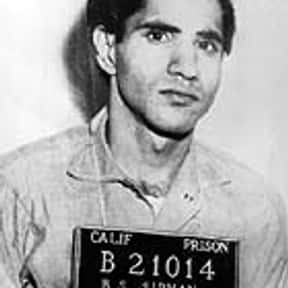 Not so much famous as infamous, Sirhan Bishara Sirhan is a Palestinian Christian militant who assassinated United States Senator Robert F. Kennedy at the Ambassador Hotel in Los Angeles, California, on June 5, 1968.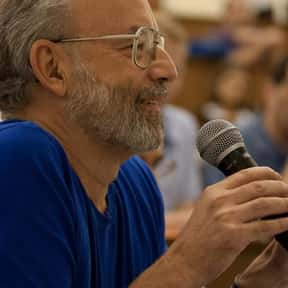 Adi Shamir is an Israeli cryptographer. He is a co-inventor of the Rivest–Shamir–Adleman (RSA) algorithm (along with Ron Rivest and Len Adleman).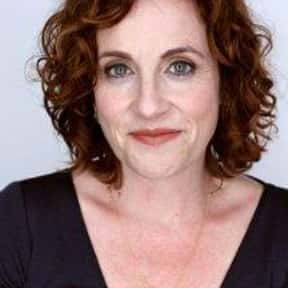 Ayelet Waldman is an Israeli-American novelist and essayist. She has written seven mystery novels in the series The Mommy-Track Mysteries and four other novels.
References
"Famous People From Israel." Ranker, https://www.ranker.com/list/famous-people-from-israel/reference. Access 21 December 2020